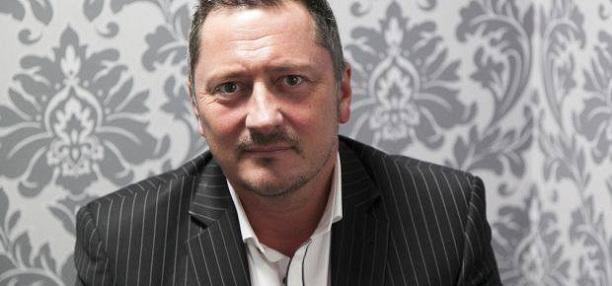 Everyone knows that the UK today is a major technological hub with various US technology companies having their European headquarters located there, as well as the UK's own innovative technology companies.
While the US still leads the world in terms of technological development, thanks to US government investment in Silicon Valley, the UK industry is in fact still growing and this has given birth to companies that operate in two locations also referred as "dual location" companies.
When it comes to offshoring businesses, traditionally it has been locations such as India and Malaysia. Now with the Sri Lankan government increasingly becoming more interested in developing the country as a business hub and offering a viable alternative to other leaders, dual location companies in the UK have started finding it easier to setup locations here in Sri Lanka.
One such company is Volume; a UK creative agency which employs a high number of industry developers, mainly recruited from the network community in Sri Lanka. But due to an employee's interest in returning to Sri Lanka, Volume was interested in setting up a technology facility in Sri Lanka.
As Volume chief executive Chris Sykes states "Of course there are still challenges working across two locations, and in Sri Lanka we have faced infrastructure issues such as Internet speed being slower, but there are huge benefits of a dual-location company."
According to Chris Sykes, one of the principal benefits that Volume enjoys is local expertise; where local employees know exactly how the business works and effectively replicates these operations in Sri Lanka. They're even measured in the same way, and benefits are identical in this territory to those in the UK.
Although physically they seem as separate entities, the UK and Sri Lankan teams work together as counterparts, using collaboration software and arranging conference calls to accommodate the time difference.
Volume is also working on recruiting in Sri Lanka. Graduates here prefer to work for global brands over local brands as a status factor. Chris Sykes also mentions that "as we build our presence in Sri Lanka, working with universities and sponsoring sporting events such as rugby tournaments, we're seeing a marked increase in the number of people wanting to join us."