Dota 2's been getting a lot of publicity this week (thanks largely to the $10 million prize pool), but let's not forget the elephant in the room: League of Legends.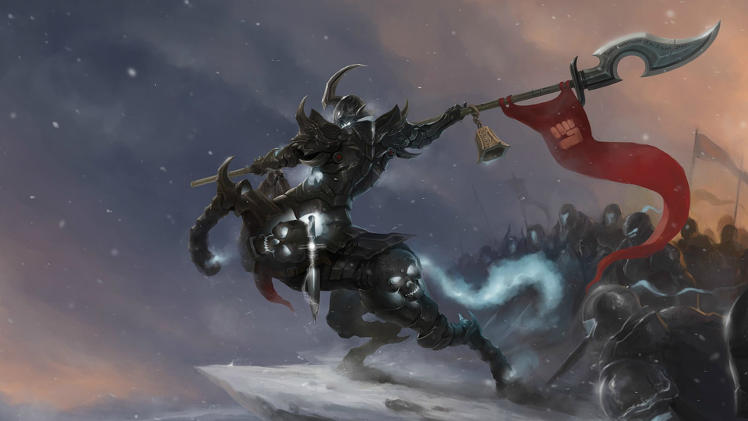 After being postponed due to high ping issues, the Gameladders.lk Lankan Summoners League re-started itself with a bang and is well into its second week. The team over at LSL have been kind enough to share the match details with us. Let's see where things are (warning: gamer lingo ahead):
Match 1: Quæ Derelicta vs. PnX Insomniac Gaming Alliance
The very first game of the LSL began with the 2013 SLCG winner Team PLUS (playing under the nom de plume "Quæ Derelicta" taking on Phoenix Gaming's Insomniac Gaming Alliance. Quæ Derelicta scored a victory in the half-hour game that ensued, utterly routing out the IGA with almost minimal resistance.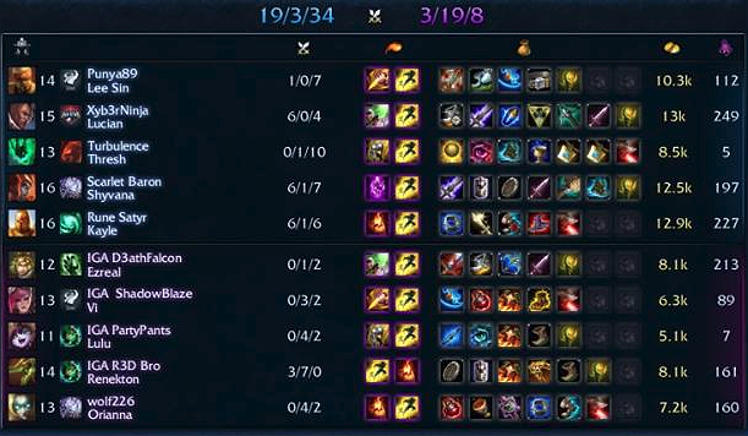 Match 2: Team Liquids and Tech Morph Meet Your MotherChukers
The second game was played between Team Liquids and Tech Morph Meet Your MotherChukers. According to the game admins, Liquids played a hard game from the beginning and easily managed to claim victory.
Match 3: Quæ Derelicta vs Tech Morph | Team Space Monkey Mafia
Match 3 was played between Quæ Derelicta and Tech Morph Team Space Monkey Mafia.During first 5 minutes of the game, both teams had very much equal scores but in the end Quæ Derelicta won the game.
Match 04: Phoenix Gaming |Ashes to Flame VS. n00b Alliance | The Troll Brothers
The second week of LSL began with the fourth match – with gormer SLCG 2014 Runners up n00b Alliance | The Troll Brothers against Phoenix Gaming's Ashes to Flame. As expected, the Troll Brothers were able to secure a very strong lead from the start, leading to a humiliating defeat with Ashes to Flames securing 4 kills to the Troll Brothers' 24.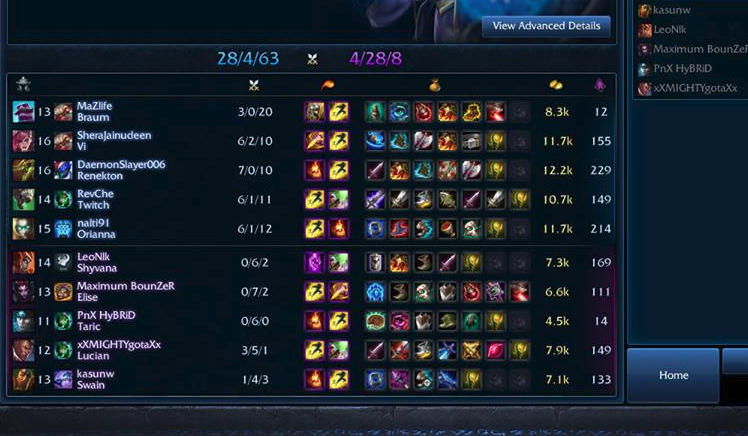 Match 5: Phoenix Gaming | Ashes to Flame vs. Red Shadow Gamers (postponed)
Match 6 : Xiphos | Tempest VS. Team Maximum 
Both teams reportedly started off with a strong early game, with Tempest pulling ahead towards the end, scoring 35 to Maximum's 17. Considering that Maximum has been mostly a clan focused on Call Of Duty in the recent past, it was a pretty good fight.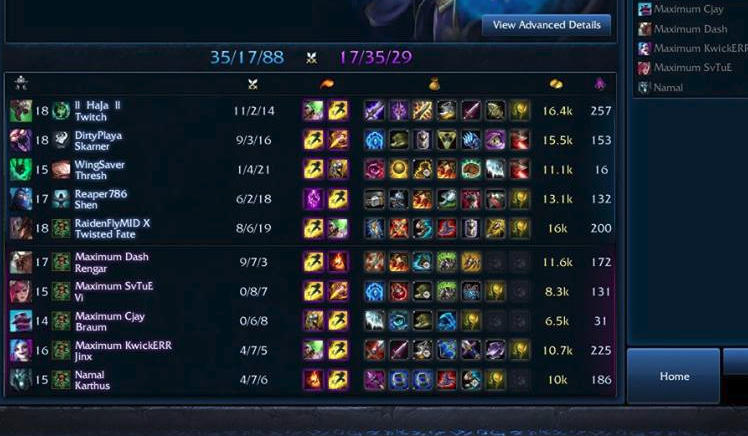 Match 7: Team Maximum vs. Tech Morph | Meet Your MotherChuckers
Since Team Maximum didn't turn up for the match, administrators granted a walkover victory to TM Meet Your MotherChuckers
Match 8 : Xiphos | Tempest vs. Tech Morph | Meet Your MotherChuckers
Meet Your MotherChuckers was unfortunately stopped dead in their tracks and chucked out of the LSL by Tempest in a very secured game, 34-9.

Match 9 : Xiphos | Team League of Assassins vs Tech Morph Team Space Monkey Mafia
Both teams started off with cautious and rather secure plays, racking up kills and going head-to-head until League of Assassins decided to push all the towers simultaneously. The Space Monkey Mafia's defense stretched and was soon picked apart the the League. 
As the third week approaches and the gap between challenger and the challenged shorten, the team over at Gameladders are churning out updates, schedules and even match videos. If you're a keen League of Legends player, we suggest keeping an eye on lsl.gameladders.lk/news.Until next time!