Recently on 26th of February, we were invited into the main WSO2 office for a press conference where the it was announced that WSO2 was hosting its popular user conference WSO2Con Asia 2014, in Colombo for the 3rd time at Waters Edge, Battaramulla from the 24th to 26th of March.
Speaking at the conference, Tasha Hettiarachchi, chairperson of the conference said that, over 300 participants are expected at this year's conference and WSO2 will give 50 university students from Sri Lanka a chance to attend as well.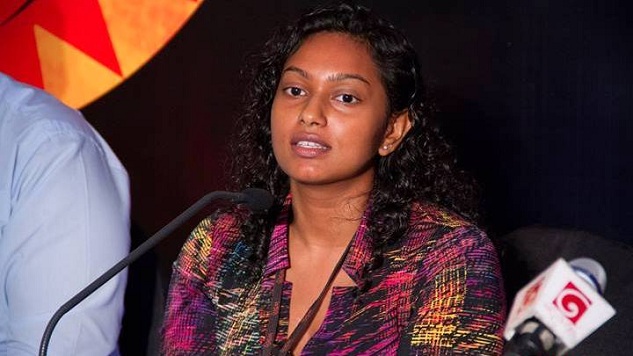 Tasha also mentioned that this year's conference would have more networking opportunities as well as many local speakers such as Dr. Hans Wijesuriya, Director/Group Chief Executive of Dialog and Mr. Rana Peries, Head of Innovation and Digital Financial Services Technology of Commonwealth Bank, Asia.
The theme of the conference this year will be "Building a Connected Business".  Selvaratnam Uthaiyashankar, VP of Engineering at WSO2, explained that a Connected Business in simple terms, was one which had all it's applications working together instead of separately, which results in making the business more agile.
Each of the talks as well as pre-conference hands-on tutorials will be showcasing on how a connected business can integrate people, processes and data thereby decreasing interaction costs and automatically adapts in response to market events.
The sessions will be focusing on:
New enterprise integration architectures
Cloud technologies that transform application delivery
Enterprise mobility solutions
Enhancing business opportunities with big data analysis, enterprise governance and security
Agile enterprise application development platform
Speaking on the objectives of the conference, Dr. Sanjiva Weerawarana, WSO2's Founder, Chairman and CEO said, "the objective of these conferences is to provide participants a great opportunity to learn how connected businesses can grow revenue and outperform peers by increasing customer engagement, enhancing productivity and seizing market opportunity."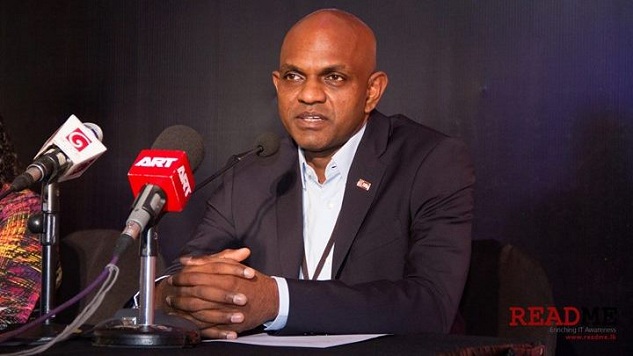 While WSO2Con 2014 Asia will not take place in Europe simultaneously with a live stream like last year, it will be followed by WSO2Con 2014 Europe which will take place from the 16th – 18th June in Barcelona, Spain and WSO2Con USA 2014 which will take place in October in San Francisco.
Dr. Weerawarana commented on the upcoming conferences saying, "Our customer portfolio has grown in recent years not only in numbers, but in terms of geographical representation as well; therefore we felt there was a need to host this conference in the top 3 regions where we have presence."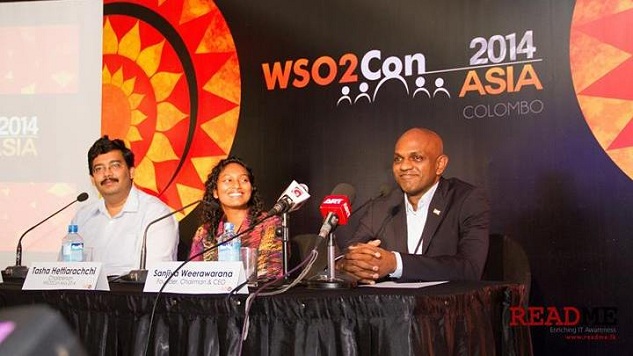 For more information you can head over to WSO2Con 2014 Asia website. So mark your calendars and register now folks. If you can't make it don't worry because we'll be there to bring you the latest updates live!