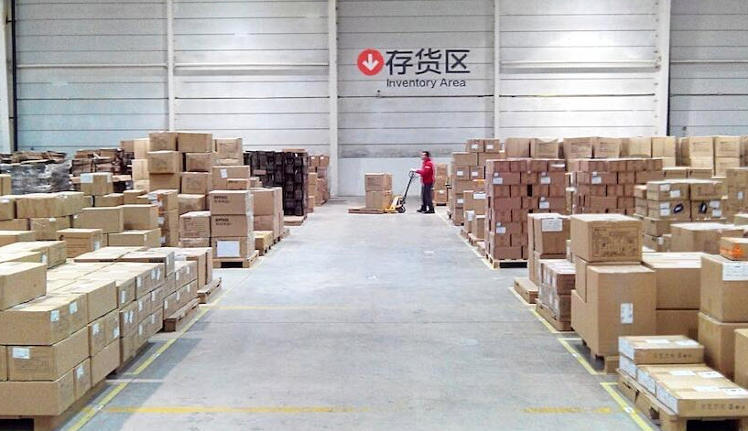 America has Cyber Monday. Amazon has Black Friday deals. China has Singles Day, a 24-hour online sale that quite literally is the world's largest shopping spree. This year's Singles Day saw consumers spend $ 2 billion within the first hour alone on China's largest ecommerce sites, both owned by Alibaba. In perspective, that's almost the GDP of Maldives spent in the first hour alone.
Chinese manufacturer Xioami saw its fair share of the profit. Hugo Barra, VP for Product at Xiaomi, announced on his Google Plus account that Xiaomi had sold some 720,000 phones within 12 hours. This comes to a total of $ 163 million, surpassing last year's net Singles Day profits within the first four hours alone.
In an interview with Quartz India, Barra also revealed Xiaomi's plans for India. Despite having no brick-and-mortar presence and no advertising, Xiaomi's already built up a massive following in India with their value-for-money smartphones and Flipkart. However, Xiaomi's not going to operate in India as a brand. Rather, Barra intend to set up Mi India – a different brand under Xiaomi.
"We are here not to sell phones and dominate. We are here for the long run, and we want to brand ourselves into the fabric of this country. We need to start small, we need to listen, iterate. So we take our time, we ramp up carefully; we take feedback very, very seriously. The whole operation has to scale, we can't just have a sales spike." Barra is quoted as saying, as he unveils long-term plans to reach beyond the norm of what we'd expect from a manufacturer. Setting up an e-commerce platform, integrating Truecaller as the dialer app on their Mi phones, building services like topping up phone balance right into the OS – Xiaomi has some very, very interesting plans in store for India. Check out the Quartz interview for full details.