It's not even been 2 weeks since the Huawei Ascend P7 arrived in Sri Lanka and Singer has brought down another gorgeous premium smartphone. On the 22nd at a gala launch event, at the Kingsbury, Singer announced its partnership with Sony Mobile and introduced the Xperia Z2 along with other cool devices from Sony's Xperia line-up.
It's official: the partnership between Metropolitan and Sony Mobile was coming to an end: Singer is now playing the role of being the authorized dealer for Sony Mobile in Sri Lanka.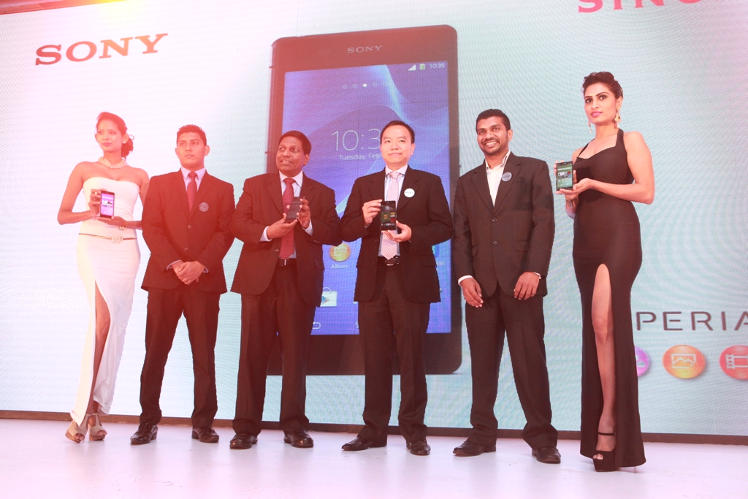 Following the announcement of this new partnership, we saw Dushyanth Weeraman taking the stage while recording a video of the audience on a phone. Once he took the stage, he dropped said phone into a fish tank and asked the audience to call the phone. One lucky member of the audience got through and proved the phone survived and was still functional. This is how the Xperia Z2 made it's grand debut here in Sri Lanka. Not as out-of-the-world as the drone that brought the P7, but it made just as big a splash.
In case you haven't seen the Z2, here's what it's got:
A gorgeous 8.2mm thick body with a glass panel on the rear
A 20.7MP rear camera which can shoot videos in 4K. Sony claims the Z2 has the best camera; however we at ReadMe are sceptical and would love to put that claim to the test.
A 2.2MP front camera that can shoot videos in 1080p in case you want to send someone a video message or just to take a selfie.
16GB of internal storage which can be expanded up to 128GB to store all those 4K videos and selfies.
A 5.2 inch display that has a wide colour palette similar to that of Sony's Bravia TVs
Digital noise cancelling – which as the name implies cancels background noise and lets you listen to your music with no background noise. Of course,you'll first need to get your hands on a compatible headset.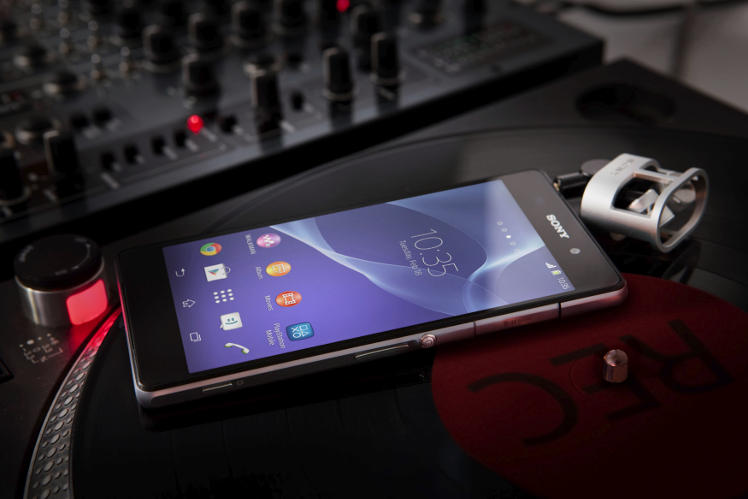 The Z2, like its predecessor is also IP58 certified, which means it's dust proof, shock proof and as Dushyanth proved earlier, waterproof. The highlights are the improved screen and the Snapdragon 801 – and improvement both in color as well as performance and battery life. It's a worthy contender with the likes of the HTC One M8, LG G3 and the Samsung Galaxy S5.
While the Xperia Z2 was the star of the day, its elder brother, the Z2 tablet, was also in attendance at the event – along with Sony's wearable smartwatches and smartbands. All in all, quite a show.