"There come a time, kemosabe, when a man must shut down his main product." 
There's no doubt that Yahoo has been struggling lately. Just how much they've been struggling is now apparent: they've announced that they're shutting down their original claim to fame, the Yahoo! directory itself.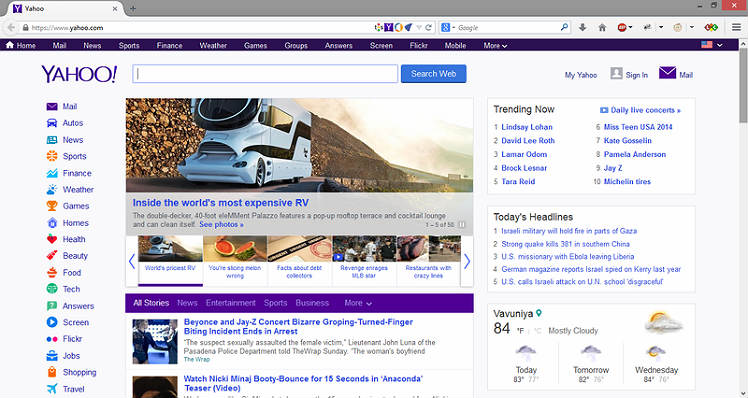 The Yahoo! directory began life back in 1994 as a superb, hand-picked list of websites, curated by two Stanford University graduates. The name was as acronym; it stood for "Yet Another Hierarchical Officious Oracle", referring to the organization of the web page. It says a lot about the late 90's that what was essentially a curated list became the de facto starting point for web browsing for many users. Eventually, they added search and over the years the site became the largely white-and-purple portal we've all used at some point in our lives. Sometime in 2008, Yahoo! was a 2-petabyte operation analyzing the behavior of some half a billion visitors per month.
If this sounds like an obituary, it is. With the rise of Google and the seemingly endless integration games of Bing, the white-and-purple search engine has lost quite a lot of popularity over the years. Over the last two years, they've made a number of product shutdowns and layoffs to stay alive. Yesterday, they announced the death of Yahoo! itself on a Tumblr post. Death by irrelevancy.