99x Technology, one of Sri Lanka's rapidly developing product engineering specialists bagged two awards at the recently concluded National Best Quality ICT Awards (NBQSA) 2013.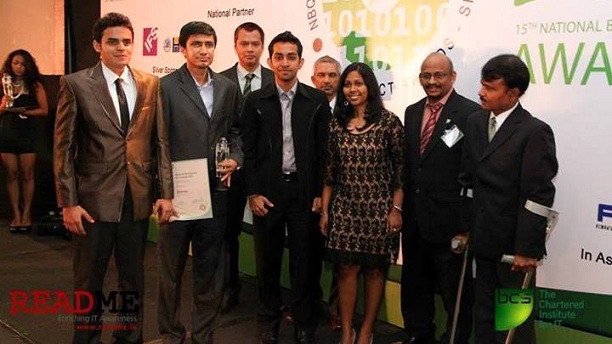 Participating for the first time, 99x Technology was awarded a Bronze for 'WAG – Web Accessibility Guide' in the R&D category and Merit for the iPad app 'ALMUR' in the Tools and Infrastructure Applications category.
WAG is a toolset that addresses the need of the hour for websites: accessibility to the visually impaired and ALMUR for iPad is a product suite that enables binary decision-making based on approximate logic.
Organised by the BCS The Chartered Institute for IT Sri Lanka (BCSSL) Section, NBQSA is an annual event open to sixteen categories of software ranging from applications and infrastructure tools software to media and entertainment applications software.
99X Technology, since its inception over a decade ago, has rapidly built itself up to become a leading player in Sri Lanka's IT/BPO industry and specialises in delivering high-end software products to independent software vendors (ISVs) worldwide.