Pebble releases Pebble Time, raises over $6M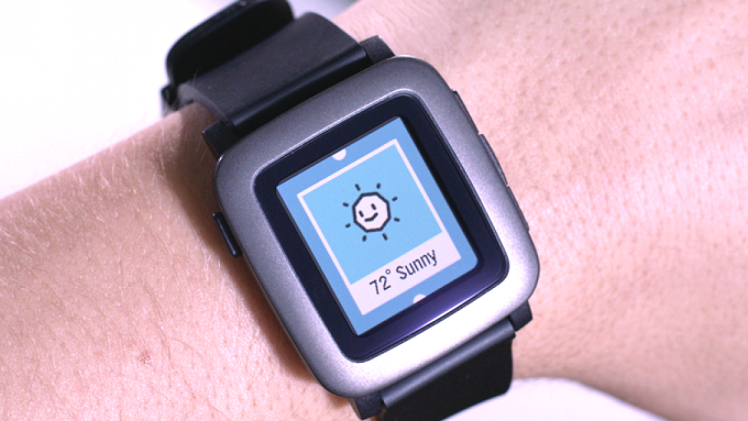 Pebble finally announced its third-generation smartwatch. Called the Pebble Time, the smartwatch features a new 64color e-paper display and a brand new interface called 'Timeline' which is easy to use and navigate. Although it will be available for retail at $199 in May 2015, enthusiasts can pre-order their own Pebble Time for $179 on Kickstarter.
The new Pebble Time is 20 percent thinner, lighter and boasts a new curved design making it more comfortable on a user's wrist. Additionally, it also features a microphone for voice commands and for taking down notes. The new UI is compatible with more than 6,500 existing Pebble apps and watchfaces.
When taking the Timeline user interface, it is comprised of three buttons (past, future or present). Click the button on the top and you will be taken to the notifications which you might have missed (past). The button on the bottom shows upcoming things (future) and the center button shows things in the present including apps that can be scrolled through by pressing the top and bottom buttons. Akin to the original Pebble, the Pebble Time also guarantees up to 7 days of battery life, and is water resistant.
Despite being Kickstarter's largest backed project, the Pebble Time will initially be available only on Kickstarter for 31 days. Approximately 10,000 units were ready to go at a special early bird price of $159, all of which sold out in minutes. At the time of publishing, Pebble Time had already raised over $6.9 million on Kickstarter with over 33,000 backers in the short time since the project went live.
Apple releases new multicultural emojis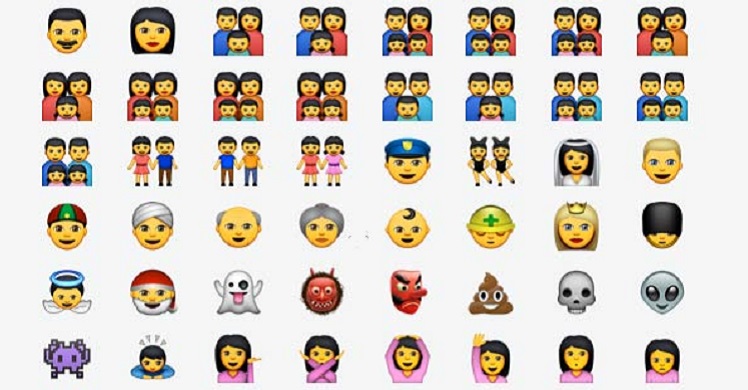 So Apple's OS X 10.10.3 and iOS 8.3 got beta updates. The updates offer what they call "multicultural emojis" and around 300 new emojis will be added to the update. The updates also feature a redesigned emoji keyboard and emoji skin tone modifiers.
A human icon can be given a new skin tone if the user taps and holds the character. Based on the Fitzpatrick scale, a dermatology standard adopted by the Unicode Consortium, the available skin tones are based on five tones. Additionally, its family emoji category now also includes same-sex couples and couples without children. For now, these emojis will only be available to testers, with the release of the emojis to the public hopefully due this spring.
Steam has its own VR Headset and Steam Machine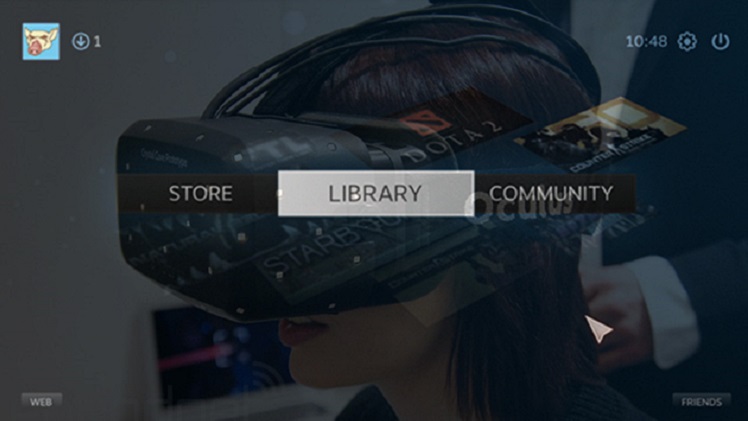 Valve is all set to release its own augmented reality headset. Yes, you can now play your favorite steam games on a whole new level. Called SteamVR, the headset will be demo'ed at the Game Developers Conference in San Francisco scheduled to be held next week,
Additionally, it looks like Valve is finally making its own version of a Steam Machine. Rumored, but never clarified, the Steam MAchine is Valve's take on taking PC gaming into the living room.
Valve will offer demonstrations of SteamVR at GDC 2015, along with a look at the new, improved Steam Controller and new living room devices. The company has specifically said that they will be showcasing the final form of the Steam Controller, "new living room devices" and "a previously unannounced Steam VR hardware system." The new living room devices catch phrase does sound like the Steam Machine. Even though Valve made its own versions of the Steam Machine concept and even distributed some to hardware testers, they always maintained that they wouldn't make their own hardware.
Valve originally intended to to compete with gaming consoles by licensing and releasing its own Linux-based operating system, SteamOS, to PC manufacturers. The consoles were meant to be sold in a package with the Steam Controller. The company expects Steam Machines to launch this year.