Netflix. Heard of it? Of course you have. It is one if not the world's leading Internet television network. With an accumulated 70 million members across 190 countries, the service is responsible for more than 125 million hours of TV shows and movies which include original series, documentaries and feature films. If you are a Netflix user, you're pretty much given a Carte Blanche to watch as much as you want anywhere at any time on almost any Internet-connected screen.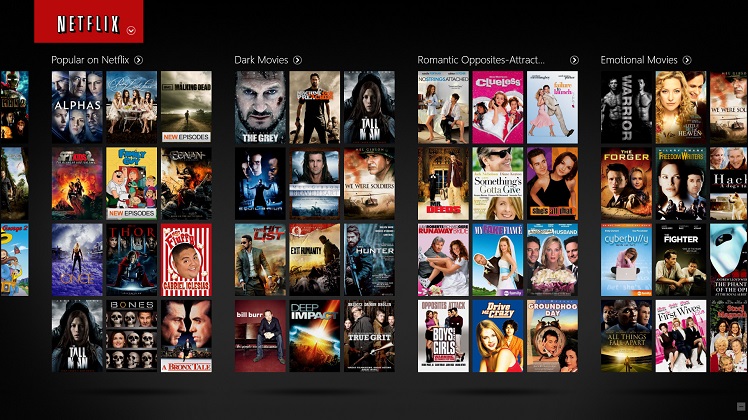 One problem remained. Netflix was thus far only available to a portion of the world, so countries such as Sri Lanka had no access to it. Bear in mind that some Netflix original series including Marvel's Daredevil and Marvel's Jessica Jones, Narcos, Sense8, Grace and Frankie, and Marco Polo were only available on Netflix which generally lead to a war cry for those whom the service was not available.
Well, not any more. During a keynote by Reed Hastings, Co-founder and Chief Executive at CES 2016, Netflix opened its doors to the world and launched its service globally, thus bringing more than 130 new countries under its umbrella. And yes Sri Lanka falls under this umbrella as well.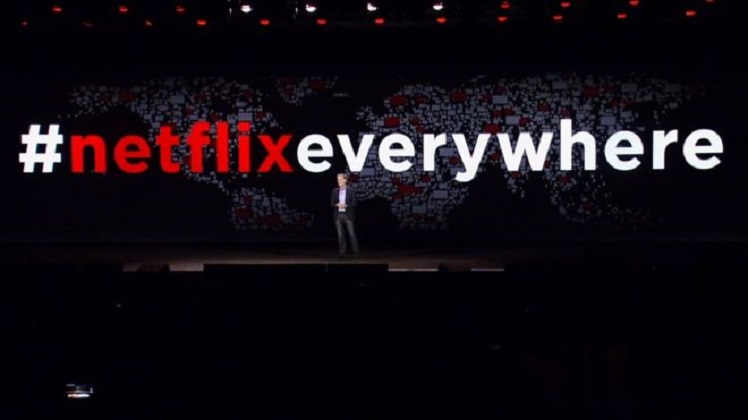 For a monthly fee, members around the world will be able to enjoy a host of licensed TV shows and movies. That's not all though, the company also plans to release 31 new and returning original series, 24 original feature films and documentaries, a lineup of stand-up comedy specials and 30 original kids series. In addition, Netflix also added Arabic, Korean, Simplified and Traditional Chinese to the already existing 17 languages.
However, there are a few kinks in the service. For example, Netflix will not yet be available in China, though they are exploring other options to provide the service. Similarly Crimea, North Korea and Syria also will not have access to the service as it contradicts the U.S. government restrictions on American companies.
Now comes the fun part. Imagine being able to watch Netflix original series and films in all their high-definition glory with Dolby Digital Plus 5.1 surround sound and even in Ultra HD 4K.
Even though Netflix is open to the world, some of its content was only licensed in various regions. A good example would be "Better Call Saul" which is available in the UK, but not in the US. With Netflix's latest move, it may bring about a new breed of daring users who would mask their location in order gain access to content not available in their region.
To aid said users in their feat, a number of VPN services have recently popped up. TunnelBear, Unblockus, Getflix, and Media Hint are just some examples. They work by spoofing websites and internet services into thinking that you are in an authorized region, whereas that is not the case. So you basically pick a country and then point all your devices to that service's DNS server and its Netflix and chill.
This may just be a ruse by Netflix to see how far users are willing to go. Thus far they've been rather tolerant with users sharing passwords and masking their locations. Still, if you're still interested (of course you are) now is a good time grab a few cold ones and chill with Netflix.