With Microsoft supposedly dumping Nokia, a lot of Nokia's tech is being acquired by other companies. For example, Nokia's mapping division responsible for their "Here Maps" platform is on the verge of being acquired by non-other than German manufacturer Audi, BMW and Daimler for a whopping $2.7 billion. The acquisition is slated to be an outright one with the 3 companies allowing other companies to piggyback on it later on by buying their own stake.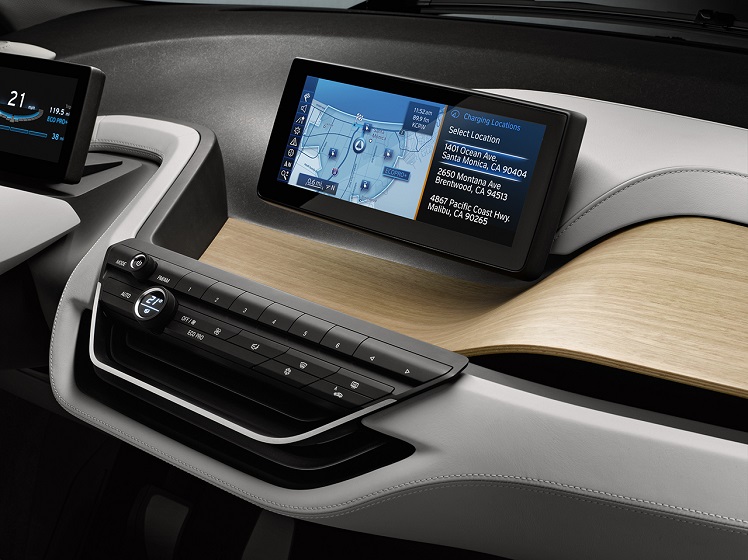 If the deal comes through, you can expect manufacturers the likes of Fiat Chrysler Automobiles NV, Renault SA, PSA Peugot Citroën, Ford Motor Co., Toyota Motor Corp. and General Motors Co. to invest in Nokia.
The deal, expected to be carried out over the coming days, shows us just how important maps have become in our day to day lives. With companies such as Google experimenting with self-driving cars, and the rise in the use of services such as ride-sharing companies like Uber who also want to reduce their reliance on Google, it's no wonder why. Companies such as Jaguar Land Rover already have HERE maps integrated into their cars' onboard navigation systems.
Also if you think about it, acquiring an existing product such as a maps platform is by far a lot easier than building one from scratch, which is why it is so appealing to major automakers. However there has been no word yet on how it would affect HERE Maps's mobile department (Android and iOS).