China blocks virtual private network use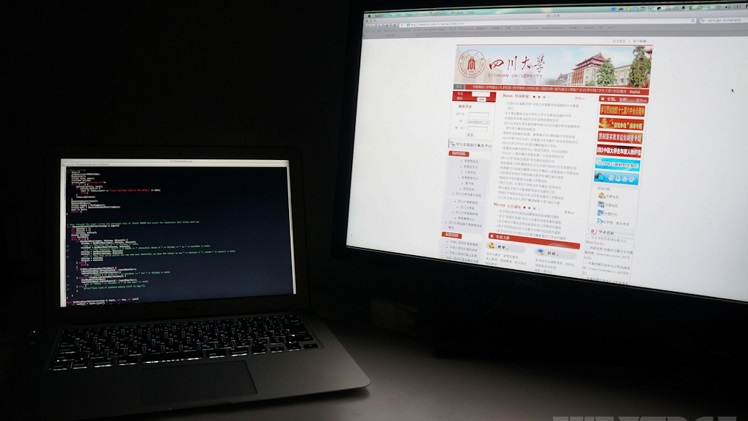 We all know China and it's views on blocking out its citizens from accessing the internet, well it looks like they've done it again. The powers that be have apparently blocked a number of popular services that let citizens override state censorship systems and view blocked sites. Accordingly, three providers of Virtual Private Network systems, namely Astrill, StrongVPN and Golden Frog, reported that updates to China's firewall had disabled the use of their services. With so many censorship laws in place, it doesn't come as a surprise that Chinese people use VPNs to visit websites including Google, Facebook and Twitter, outside the country that they would not be able to reach without the aid of such tools.
According to Chinese state media, the blocks were implemented for the safety of its citizens. Although there are theories regarding the ruling party wanting to put an end to the political rumors and information related to China's politics that ended up on websites outside chinese borders.
Since China has not put any restrictions on the use of VPNs inside large corporations, those who receive the brunt of these blocks are individuals and are often accessed via mobile phones
Despite this, Golden Frog said access to some of its servers was still unimpeded and even StrongVPN said via its blog that it was working diligently to restore access to servers it had in China. In addition, it said customers should attempt to connect at non-peak hours to limit the load on its network.
Facebook complies with Turkey page block order
It seems China is not the only country blocking access to websites. According to BBC, Facebook has had to comply with a Turkish court order which demands the blocking of a page on the basis that it offended the Prophet Muhammad. If compliance was not shown, it could have resulted in Turkey blocking access to the entire site. Mind you, this is a site that has an average of around 40 million members in Turkey.
Although Facebook declined to comment, they decided to take the higher road and followed their policy of blocking access to content within a country if it breaks local law.
According to a report published by Facebook regarding requests from governments around the world for user data, 1,893 content restrictions were made inside Turkey during January – June 2014. Turkey in addition, also blocked access to both Twitter and YouTube. But it was a temporary block.
Lizard Squad strikes again: Error 404-Plane Not Found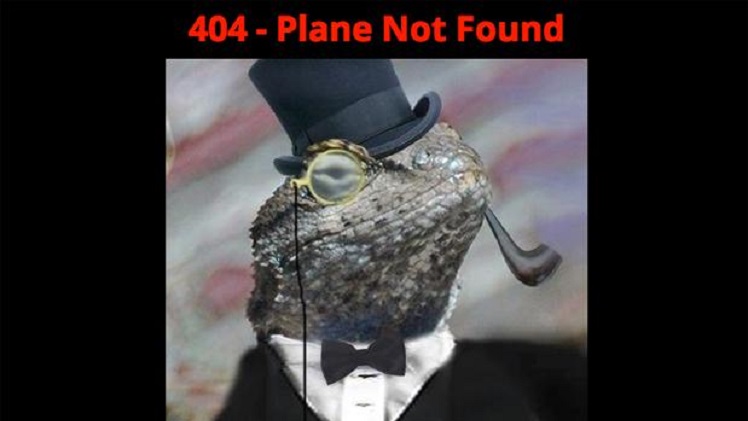 So Malaysian Airlines lost yet another plane. Well, not really. It was more along the lines of a faux lost plane. The cause? Well it appears Lizard Squad is to be back to their tricks again. The Malaysia Airlines website was hacked leaving a not so subtle "404-Plane not found." message. Kinda leaves a bad taste in the mouth after everything that happened dont you think?
Visitors to the site were greeted by a homepage that shows a photo of a somewhat gentlemen-esque reptile with the words, "Hacked by LIZARD SQUAD – OFFICIAL CYBER CALIPHATE." In addition, the hackers have also warned that they would be releasing some details found on the airline servers very soon. The Airlines has taken note of this and done a wise move of redirecting users to a different URL for booking flight tickets. There are reports that the words "ISIS will prevail" also appeared on the browser tab, but have since disappeared.
The airline has since resolved the issue with its service provider and expect their systems to be fully recovered within 22 hours. In addition, CyberSecurity Malaysia and the Ministry of Transport. have been notified and reported to with regard to this matter.