The UCSC Career Fair 2013 was held last week with the participation of 15 well-known IT companies in the country. The event was a showcase of the IT talent that the University of Colombo School of Computing had to offer, and it also enabled the participating companies an ideal platform to interview and interact with the students for possible future employment opportunities.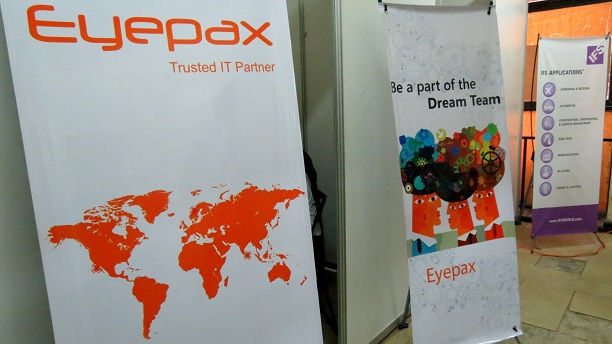 To facilitate this, the company representatives were invited to browse the auditorium to view the project work done by the 4th year students of the UCSC briefly laid out on a poster – and some verbal explanation by the relevant candidates. Following the project tour, the company representatives were escorted to the main interview hall where each company was given an area to conduct interviews and interact with the students.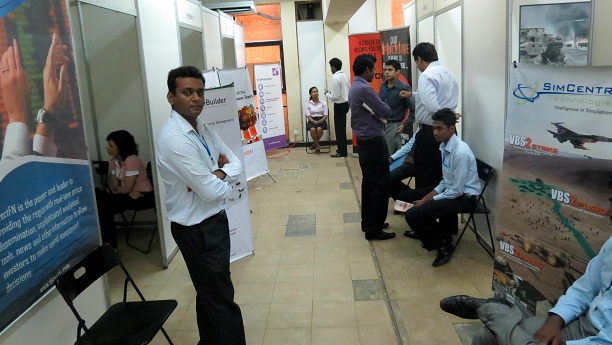 Interviews were broken down into 2 sessions of 2 hours each – in between which we had tea and sandwich. Prospective candidates were scheduled and allowed to be interviewed with the companies in a rather interactive environment. The 2 interview sessions were conducted quite smoothly and all of the prospective candidates were able to have an interview with the company of their choice.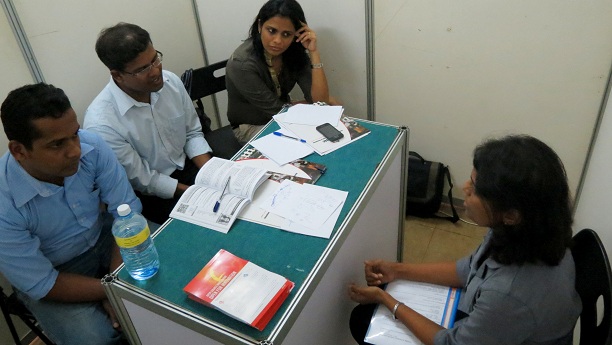 The previous session was more of a scheduled approach where the companies had pre-selected their interview candidates filtering their CVs. However, in the afternoon, the session was extended into a walk-in interview period where any candidate could speak to representatives of any company – it almost turned into a carnival. This session was well received by the candidates and the participating companies as it allowed both parties a chance to meet and explore randomly.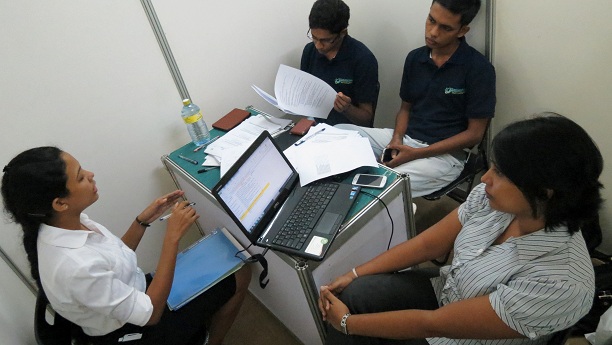 The fair was altogether a commendable effort by the organizers and it certainly is a great platform to connect students to the industry – right talent for the right job. The companies that visited certainly picked some bright talent from the lot, and lets hope they occupy dynamic job roles in the industry.