FREAK Attack hits Android and Apple devices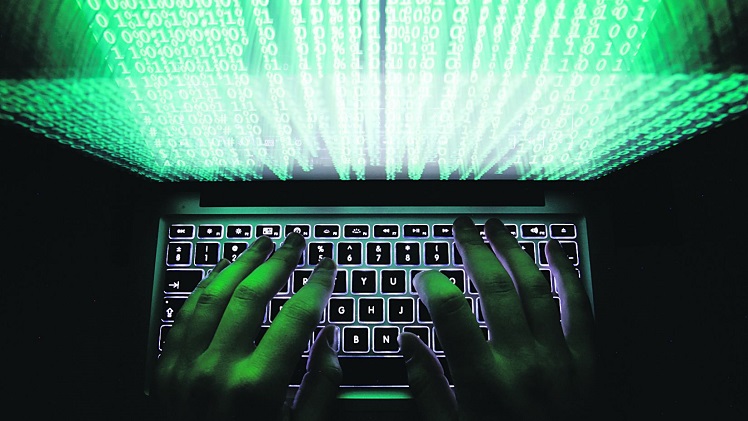 Millions of people may have been victims of a hacker attack, leaving them vulnerable whilst surfing the web on Apple and Google devices, all because of a security flaw known as a "FREAK attack."
Although there's no substantial evidence that hackers exploited this weakness, researchers blame an old government policy, which has been defunct for over 10 years, that required U.S. software makers to use weaker security in encryption programs sold overseas due to national security concerns.
About a third of all encrypted websites were vulnerable as of last Tuesday, which includes American Express, Groupon, Kohl's, Marriott and some government agencies, Also apparently the vulnerability affects Apple web browsers and the browser built into Google's Android software, but not Google's Chrome browser or current browsers from Microsoft or Mozilla Firefox.
Tech giants Apple Inc. and Google Inc. both said they have created software updates to fix the attack. Apple said its fix will be available next week and Google said it has provided an update to device makers and wireless carriers.
Cyborg Roaches could save your life one day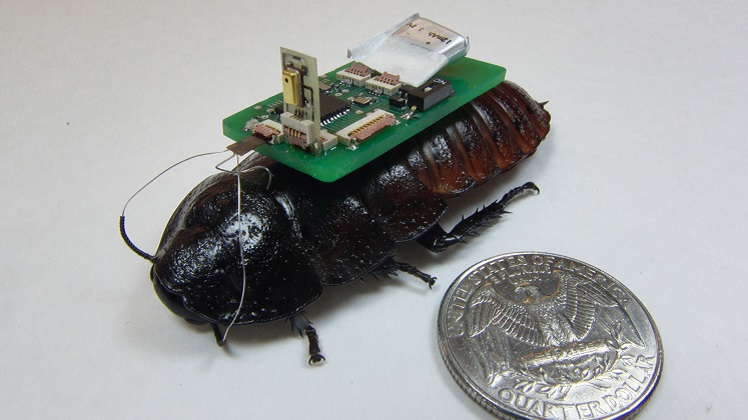 So apparently entire fleets of cyborg cockroaches could someday crawl into damaged nuclear power plants or collapsed mines to carry out search and reconnaissance missions.
A team of researchers have implanted cockroaches with electrodes that stimulate the nerves in the insects' antennae, which enable them to steer creatures around.
While the general consensus of cockroaches is that they are pests that live on human waste, they are actually by far better than any small-scale robots that exist today. The remote-controlled roaches can be guided anywhere including places humans couldn't go, such as disaster zones.
The researchers glued tiny backpacks to the backs of the discoid roaches, which were large enough to support them. Each pack held a microcontroller, wireless transceiver, and a battery.
The resulting cyborg roaches were leashed and made to run on a trackball, while the researchers pressed buttons to deliver electrical zaps to the nerves in the insects' thoraxes, causing them to turn left or right.
Now, the researchers are developing a noninvasive version of the cockroach control system, which makes use of a vibrating motor positioned near the roaches' antennae to make the insects move. This is because cockroaches have a sensor to detect sounds or vibrations from predators. Unlike the electrodes, the vibrating device would not involve surgery or risk damaging the insect.
Nvidia reveals Shield; an Nvidia Tegra X1 powered Android set top box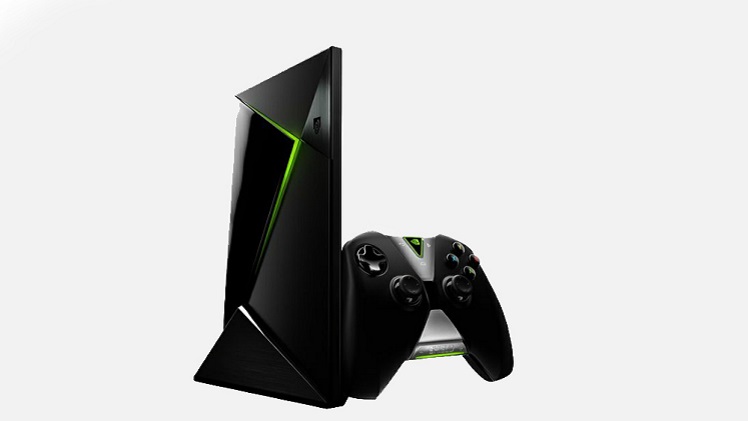 In other news, Nvidia unveiled a set-top box that runs Android TV. Called the Shield, and priced at $199, it is powered by Nvidia's proprietary Tegra X1 chip, and is the first Android-powered set-top box that is 4k compatible.
It comes with a rechargeable remote that allows users to plug in headphones for private listening, and the controller which accompanies it has around 40 hours of battery life.
The Tegra X1 chip is apparently twice as efficient as the XBOX 360. Storage-wise, the Shield comes with 16 GB of internal storage and up to 128 GB of additional storage via MicroSD card.
In addition, a new version of Nvidia's game streaming service called Grid was also previewed. The service is set to launch in May along with the Shield. It allows players to stream games in full HD at 60 frames per second from the cloud. This means users can simply click and play without needing to download each new title.
The Shield replaces Nvidia's previous lineup of Shield devices, which included an Android tablet and game controller.