Meet Thaala. 
Thaala is an app: you can download it from the Play Store or the Apple App Store. But it's also so much more: it's a complete repository of music in Sri Lanka – all the way from the 60's. This app, looking for all the world like a trilingual music player, is the link between you and some 4000+ Sinhala tracks residing on the cloud. It's also Sri Lanka's first legal digital music distribution network. 
Intrigued? So were we, when we stepped into the Microimage office one morning to learn about this impossible-sounding piece of software.
Thaala is a joint venture between Dialog Axiata and Microimage. Dialog we all know: Microimage we've met quite a few times before (For those who aren't in the know, they develop some of the world's finest radio station management and broadcasting solutions – practically every station in Sri Lanka runs on their software). The Microimage folk have an extensive history with Dialog, stretching back over ten years – in fact, their software is what intercepts the satellite signals from India and injects the Sri Lankan adverts into Dialog TV spots. 
Thaala, as we got to know, is first an foremost intended to be a gigantic store of all music produced in Sri Lanka – from Amaradeva to Clarence to the newest artist albums.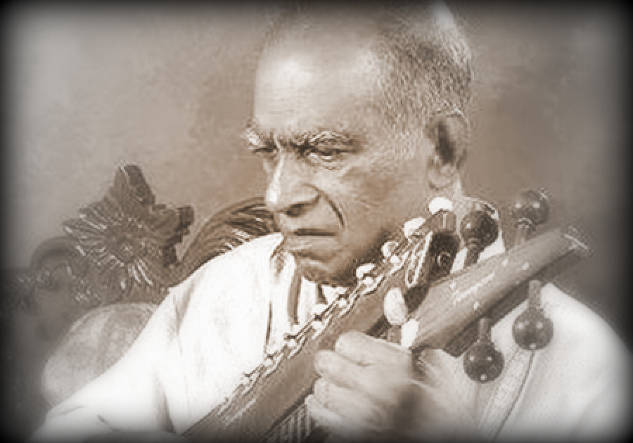 This bank can be accessed with a variety of devices – iOS and Android are first, but more are inbound, from a web-based solution to a Windows mobile app. For a monthly fee of Rs 99, users login with their mobile number or email – regardless of where they are – and are given the keys to what will become the single largest collection of Sri Lankan music in the world. You get to stream music directly to your mobiles – in fact, we got to test this out both before and after the launch of the apps and generally listen to your heart's content. 
The app in question, a white-and-red affair vaguely reminiscent of the stock iOS music player, connects via 3G or Wi-FI to the songbase hosted on Dialog's servers and pulls the list of tracks. Each track is streamed in 128kbps and streaming via 3G turned out to be surprisingly fluid: try as we could, we couldn't make it skip or lag. 
Since it's a huge collection, playlists come into play here (pun intended). You can hand-pick your favourites from the sea as is the norm – or, more importantly, you can let the app auto-generate a playlist for you. The playlist generator acts as a sort of insanely detailed search engine – for example, as Harsha demonstrated, if you want love songs from the 60's that were featured in movies – well, you tick the buttons and voila, a complete list of all that you specified pops up.
Even better: users can share playlists. In our interview, we were given a rudimentary sketch of a social network build around sharing playlists of Sri Lankan music, spread out across all major platforms.
As the network grows, you can create and share, privately or publicly, playlist of your creation, and others can share and listen to these. It's not inconceivable that some particularly talented users might evolve into mini-radio stations of their own right within the Thaala network.
[quote]Harsha Purasinghe, CEO of MicroImage, points out that it's an entirely new model to Sri Lanka – and that it might even bright about some disruptive innovation.
"If you take a radio station," he says, "We listen to it because we feel a connected to the personalities driving the show with their talk and music picks. This is vastly more personal. At the same time, radio's a thing that's been going on forever and it's always been the same. We have award-winning radio stations, but what few people see is that the audience and the people who give the awards are entirely different.
We're in a new age now. People don't listen to the same old top ten lists like they used to – they carry around banks of music in their pockets and pick their own top tens on a daily basis. Maybe Thaala can be a catalyst for change in the radio industry; we could certainly use a bit of it around."[/quote]
Of course, something like this doesn't pop up overnight. Dialog and the Microimage team have been at it for 12 months now. Surprisingly, both companies went out on a limb, starting work without so much as a signed contract between each other: after months of back-and-forth, meetings,  marketing, PR and the like, everything was finally set for public consumption, with Microimage doing much of the coding and Dialog providing an extensive distribution platform (word is the service might come bundled with Dialog smartphones).
Even so, the current incarnation is but a beta. Everything may change. The plan is for an equal revenue share once they're got the content providers settled – right now they've got Torana and some other established brands, but they intend to target everybody, including indie artists. 
"The challenge for indie music is that we'll need a music partner to validate the music and the copyrights," says Harsha with a grin. "But yes, we're willing to go there. And if other telco's are willing to join us? Like eZCash, we can make this a national network. The future's here: what do you think?"