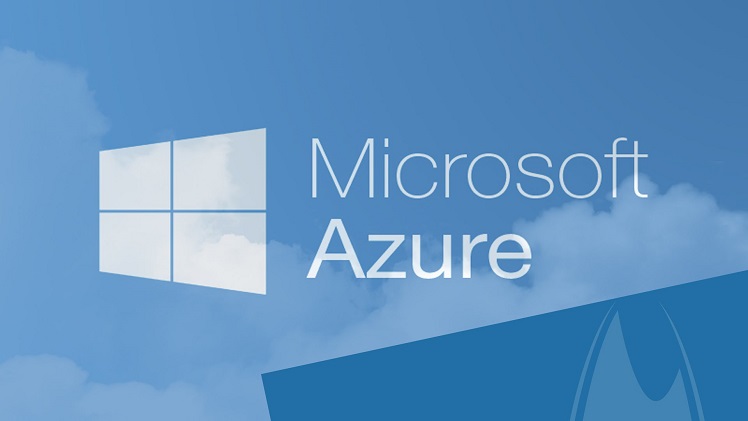 Microsoft's Ignite conference, aimed at those involved in enterprise activities, had its keynote speech yesterday (5th of May). Usually though, a keynote speech lists down some of the more important aspects that will be discussed. But with Microsoft, they decided that making announcements outside the keynote was the way to go. For example, today, (6th of May), Microsoft unveiled new developments in the area of cloud-networking capabilities. This includes a new service for domain hosting called Azure DNS.
According to an engineer working on Microsoft's Azure public cloud, the new service can be used to host DNS domains and also provide name resolution (as per DNS's purpose) via Microsoft's global infrastructure.
So essentially, by hosting a domain via Azure, one can manage DNS details using the same credentials, APIs, tools and billing as one's other Azure services. Utilizing anycast networking, Azure DNS is able to answer each DNS query by using the closest available DNS server.
Available as public preview from today with a 50 percent discount, the first 25 hosted DNS zones will cost 0.25USD per zone per month, and the first billion DNS queries cost will cost 0.20USD per million.
It may seem a bit on the late side for Microsoft as the service comes almost five years after the current market-leading public cloud Amazon Web Services announced its' DNS, Route 53. Google has had their own version, Cloud DNS since March 2014. Even in terms of technology, Microsoft is again a bit late to the party as both Google and Amazon's services use anycast networking.
Well, better late than never, I guess.