To get killer features, you've always had to buy a flagship smartphone. However, the value for money has always been at the mid range. Now, with rapid advances in tech, former star-class performance is now available at that sweet spot – the Rs 25,000 to Rs 35,000 mid range now includes quite a few phones with great features, great performance and more than enough bang for your buck. Let's have a look at them.
Motorola Moto G
The Moto G, when it came out, was the best bang for your buck. It comes with a great design, a magnificent 4.5" display and it has enough power to run through your day. It's also one of the first to be upgraded to 4.4 KitKat (after Nexus that is), and this is definitely a name which should be short-listed unless you're biased against Motorolas (why would you be?).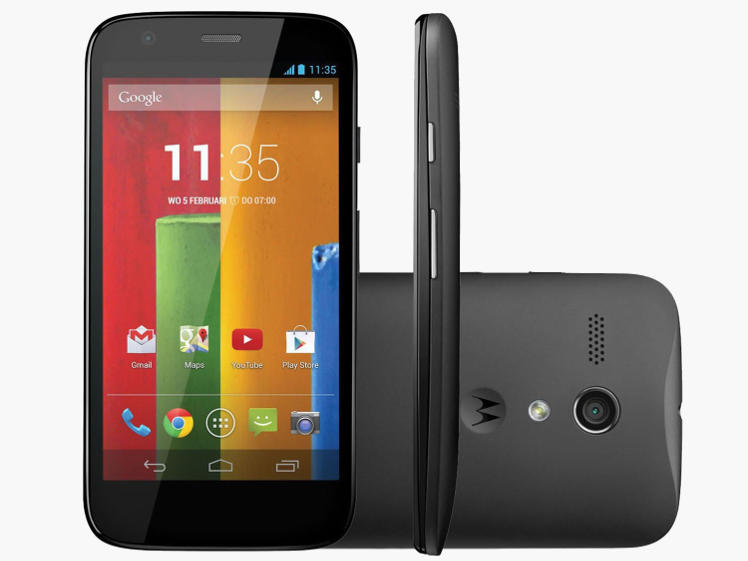 It has its downsides. The 5 MP camera of Moto G is not one of the best snappers out there. However, all things considered, you're getting a stylish quad-core phone with a great screen (720p), absolutely minimal bloatware and excellent battery life. Available for Rs 34,100 at Kapruka.
Sony Xperia SP
The Xperia SP is where you find Sony giving you the best features for the least price. You're looking at a striking aluminum design with a 8MP full-featured camera and a 4.6" 720p screen waiting to feel the touch of your finger. It runs on Android 4.3 Jelly Bean under its own TimeScape skin and packs a dual-core processor clocked at 1.7 Ghz.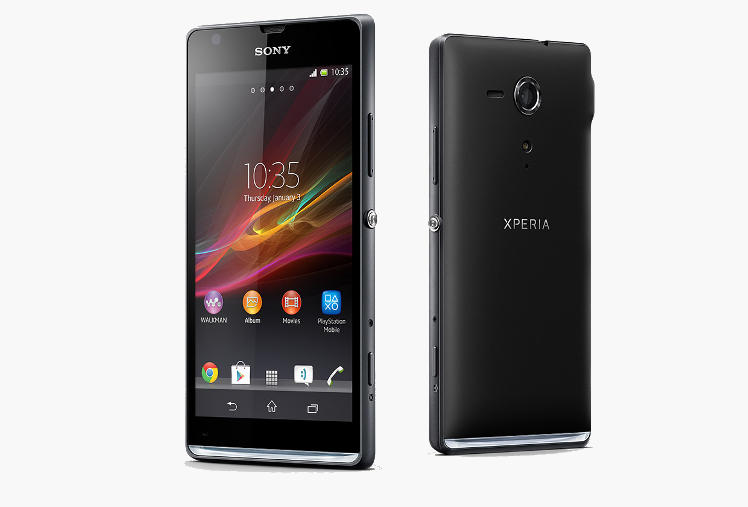 Sony boasts about that 8 MP camera and performance. Compared to the Moto G, it's not as powerful at multitasking, but it does have the multimedia advantage. It's available for Rs 27,000 to 35,000.
Huawei Honor 3C
The Honor 3C is an under-dog in the race in terms of brand image, but not in terms of specs: its packs a quad-core processor, and a comparatively large 5" display – not something you see easily in mid-range smartphones.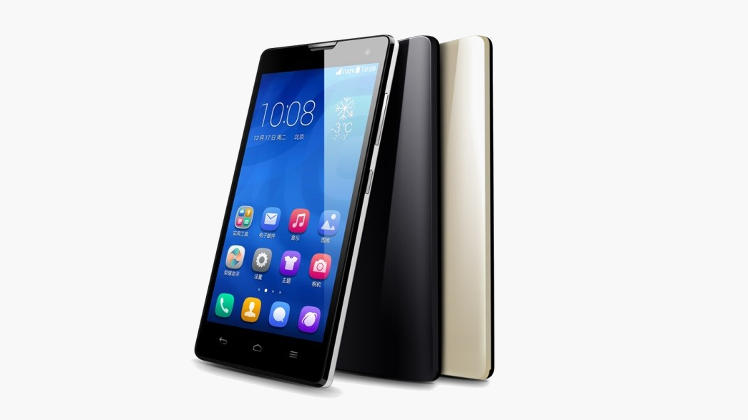 To be honest, the 3C is perhaps the most powerful all-rounder here. You get Android 4.2 Jelly Bean, 2GB of RAM, a 8MP primary and a 5MP secondary camera; basically more than what you would expect from a mid-range smartphone. Huawei's Emotion UI isn't so bad, either.
Available for between Rs 26,000 and 30,000.
Nokia Lumia 630
The Lumia 630 is one of Nokia's better mid-range devices, but falls a bit short in this roundup.
Having Windows 8.1 and being a dual-sim device are the main reasons to short-list Lumia 630, which otherwise offers a package we've seen before on lower-end Lumias. You get a 4.5" display, 512MB RAM and a 5MP camera. Apart from the specs, you have six  colors to choose from and  in-built motion sensor for better interaction. It comes with an 8GB internal memory upgradable up to 128GB, but we're not convinced – the lack of flash and a front camera are the drawbacks to consider. On the plus side, it's significantly cheaper – just around Rs 22,000.
Xiaomi Mi3 
Xiaomi's Mi3 is a great device. In fact, it's so popular that when Flipkart stocked it in India it sold out within seconds. Not only does it have a gorgeous 5″ IPS screen running at true HD – that's 1920×1080 pixels: it also packs a whopping 13-Megapizel camera on the back, a front cam, flash, a quad-core processor clocked at 2.3 Ghz – basically enough power to kick an S3's buttocks clear over the horizon.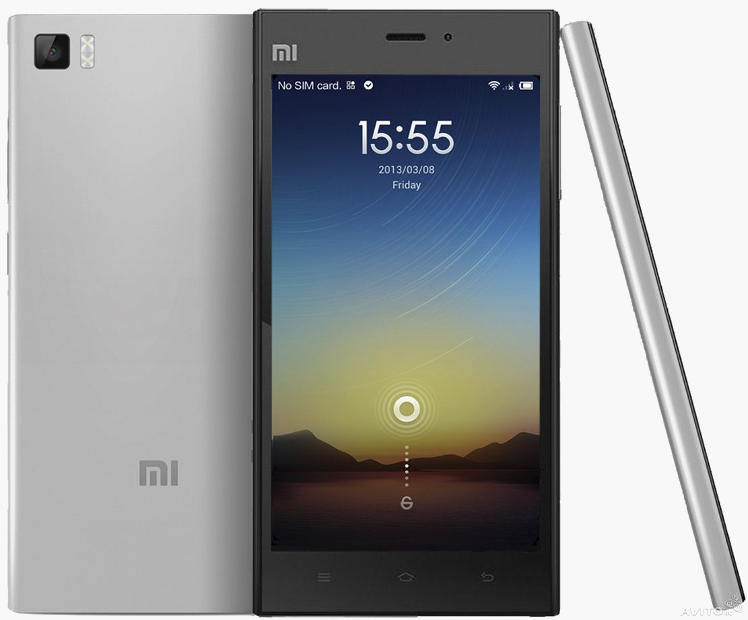 Did we mention it's a gorgeous unibody design? You can get it for around Rs 38,000 from Dialcom.