NeverMind: The game that senses your fear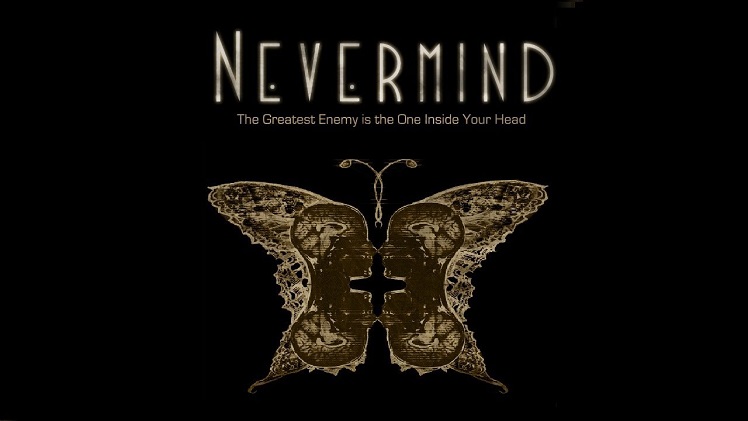 NeverMind is an upcoming indie game developed by Flying Mollusk. The speciality about this game is that it works together with Intel's RealSense camera to actually scan your fear as you play the game.The rules are simple: you must find the exit, and don't be afraid. The more frightened you become, the harder the game gets.
The story of Nevermind revolves around the repressed memories of PTSD patients recovering from their trauma. You play as a Neuroprober, a doctor that helps patients work through their trauma by entering their minds and searching for the cause of their trauma. You are tasked with finding 10 pictures scattered throughout the level (akin to Slenderman). Each photo has a sentence describing the patient's traumatic experience. To make things a tad more complicated, the patient's mind is full of with false memories. Once you've gathered all 10 photos, you have to put them together to find the real memory.
Currently planned for Xbox One by the end of 2015, it could also arrive on Steam before that. if approved. Now to make things interesting, the developers are also making the game VR compatible so you can pretty much kiss your sanity goodbye.
Ladies and gentlemen, I give you, the Pancakebot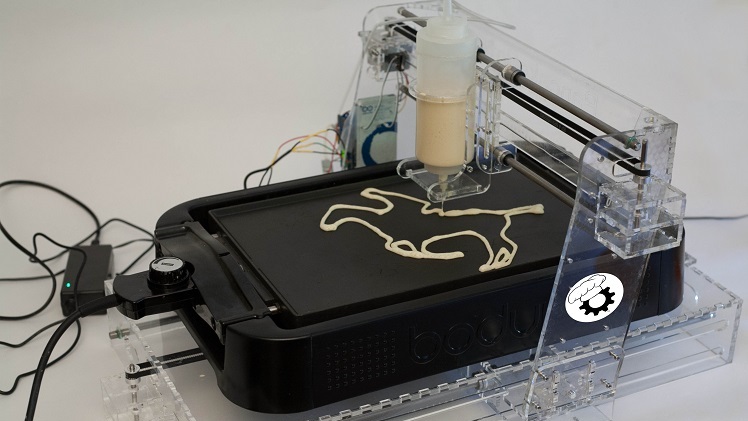 Part 3D printer, part electric griddle, the Pancakebot sports a reservoir of wet batter attached to its mechanical printing arm. Beneath it is a flat electrically heated cooktop which acts as the canvass for the robot's creations. In addition, it also transforms the shapes and patterns. These designs include butterflies, dinosaurs, and even astronauts.
If you're eager to have your own Pancakebot, you'll have to wait. Storebound expects to sell the Pancakebot by fall of 2015. Backers of the product's Kickstarter project, however, might be able to receive units ahead of standard shoppers. It will retail for $299.
WhatsApp users being spoofed into trying new voice call feature
WhatsApp users worldwide are apparently a target by cybercriminals and scammers who are circulating fake messages inviting them to try out the new calling feature. The result? Your phone fills up with dangerous malware.
According to reports, if users click on the link, they are redirected to another website where they are asked to take a survey for the messaging service.
Once done, the survey forces people to download applications and software that might contain dangerous malware. Even though WhatsApp has not announced the calling feature officially yet, there are reports of some users claiming to have used it.