The International 4, Valve's massive Dota 2 tournament, has officially crowned its winner – none other than the Chinese team NewBee, who fought a surprisingly dominant set of games all the way to the finale, ending near the 2 AM mark today.
Indeed, watching it on the big screens at the Pubstomp today, one could almost feel the disappointment that the matches didn't go on for much, much longer. The first match was an embarrassing rout for NewBee, with an off Lifestealer pick and ViCi absolutely dominating from the start to a 25-minute finish. From the second game onwards, it was all NewBee. The next three matches in the best-of-five matchup saw NewBee consistently outplaying ViCi at every turn.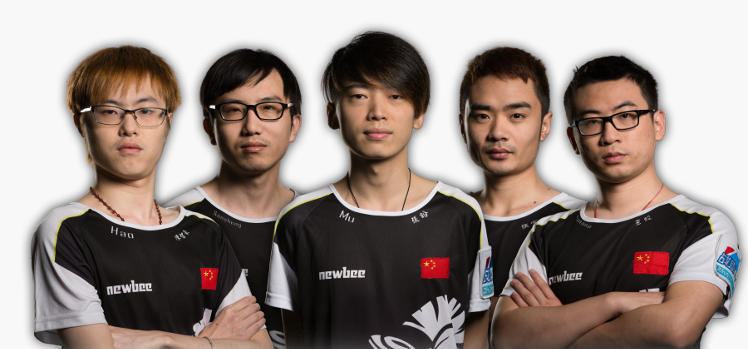 As Colombo's more social Dota 2 enthusiasts took a break to discuss and talk shop, the conversation turned to NewBee's previous clash with ViCi on the first day of the Grand Finals, where it put down ViCi and Evil Genuises with as much ease as they displayed today. Shortly after that initial match, LGD knocked out Invictus Gaming and Cloud9 put down crowd favorite and previous International champions Na'Vi.
Cloud 9 and LGD went down in rapid order to ViCi, who knocked out Evil Genuises (who put down Team DK) to face NewBee in today's finale. They didn't last long.