Usually, career changes are the last thing we'd talk about. Yet in these few days, two individuals – who've not just worked hard for their respective organizations, but come to represent them to the Sri Lankan tech community – have lain down their banners and gone on.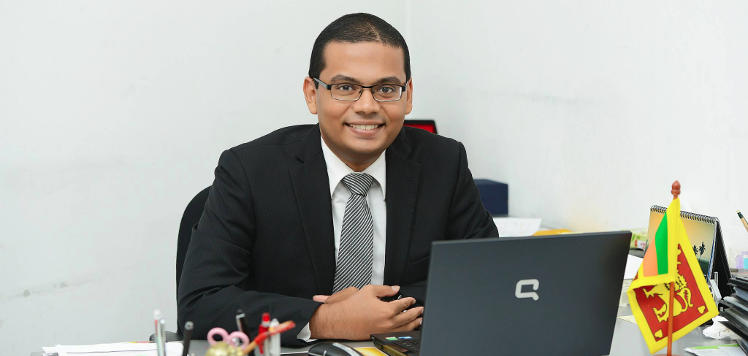 First up is Imran Furkan, the extremely active Executive Director of SLASSCOM, and the former CEO of the Sri Lanka Press Intitute in Colombo 05. A strong presence in almost everything – be it CXO meetups to entrepreneurship forums, Imran's been the face of SLASSCOM to a lot of people in the IT/BPO industry – in fact, we seem to run into him at practically every IT event in Sri Lanka, asking the hard questions. He officially discontinued his tenure on the last day of August, 2014.
Another figure is Rohan Jayaweera, Country Consultant for Sri Lanka and Maldives. Famously known as "Mr Google", this rather down-to-earth been an absolutely integral part of the local techscape, setting so many wheels into motion that we, as tech journalists, often found ourselves scrambling to cover them all. We're not complaining. Rohan's been leading the phenomenal rise in Google in Sri Lanka, which is as much a massive marketing win as it is a tribute to the hard work of the geek communities that rose up in his wake.
Rohan will be joining MicroImage Mobile Media, taking over leadership of their Mobile, Media & Digital Convergence Business arm. 
"I think being in Google was one of the best experiences anyone could have," he said, speaking to README. "However it comes with major responsibility. One of the things I always did my best to do is to not to develop an "I work for Google" attitude – because I've seen plenty of people like that.  People respect the brand I was blessed to represent so I did my best to make sure everyone was given due respect at every engagement. Hopefully I've done that and more."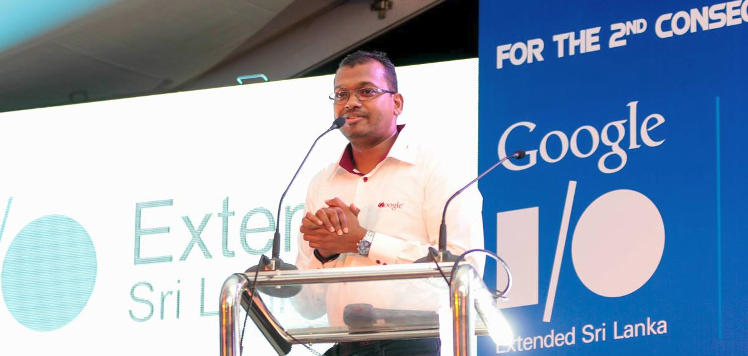 "One small note. In Sri Lanka, we are often blinded by lots of amazing technology from Silicon Valley and the like. However the realities of emerging markets are very different. It is not the latest things we speak in a closed and niche groups that matters, but application of these technologies for grass root impact."