Tantalize, the biggest Inter-University Talent Show in Sri Lanka organized by the Student Activity Club of APIIT is back in style for the sixth consecutive year. And how better can we describe it than say that it just keeps growing every year and never fails to exceed expectations. And why are we here? Because we adore Tanta and we're back again after a year to lend a hand as a strategic partner.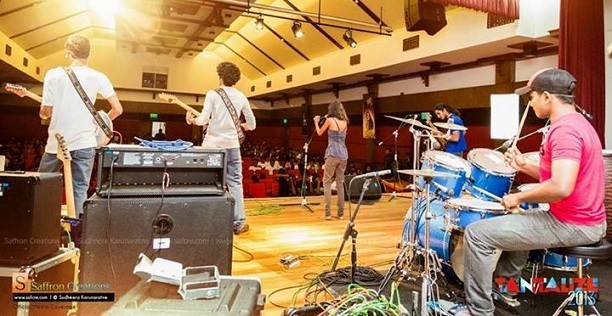 Auditions for Tantalize 2013 started off on the 5th of October at the APIIT City Campus premises where auditions for Solo Singing and Group Singing took place. Music Composer cum Producer, Azlan Sherifdeen, Musician Shamistha De Silva and the Legendary singer Keerthi Pasquel stood in as judges which went on for several hours thanks to the mighty number of participants.
With singing categories done and dusted, it was time for the instrumentalists and dancers to take stage. The second day of auditions moved to the auditorium of the Disaster Management Center in Colombo. The stage set for the auditions could only be beaten by the stage that would come up for the Tantalize Grand Finale next month, we guess!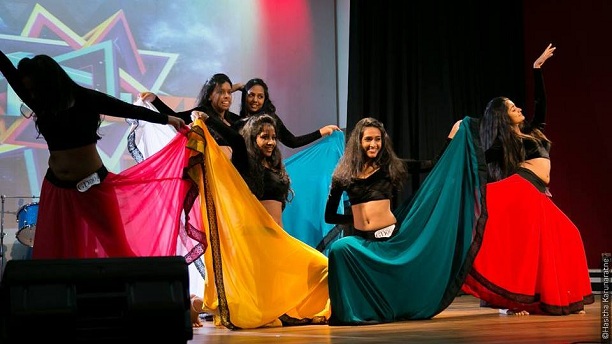 Vocalist from the band "Battery" Devshan Perera, Vocalist and lead guitarist Senal Kapugeekiyana along with Shehan De Silva made sure the best auditions in the Solo Instrumental and Band categories got to the finals.
The dancing category was filled with amazing talent, and after Dinel Dayasagara mesmerized the audience with a performance in Solo Dancing last year and with groups like Ferocity911 and Pirates Crew taking the competition to a whole new level, it was indeed a tough competition for the auditioning participants to raise the bar. Interestingly though, Dinel returned this year to audition with his group the "Baccara Maskers". It would indeed be interesting to see how the most talked about performance in Tantalize 2012 would do in a group act at Tantalize 2013. That's right, his group has qualified for the finals.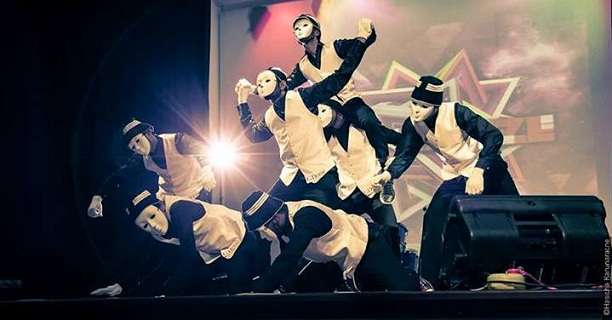 So the Finalists?
Group Dancing

Caliente
Hypnotize
Baccara Maskers
Solo Dancing

Rukshan Damian
Meneka Anthony
Rivindu Vithana
Band

Absynthe
Right Clique
Foster
Solo Instrumental

Sanath Wisidagama
Anuk Munasinghe
Miyuru Sagarage
Solo Singing

Thamara Gunathilake
Shashika Ranwalage
Hansika Dias
Chithru De Silva
Dananja Herath
More universities, more auditions, more talent, Tantalize has indeed earned its title: The Biggest Inter-University Talent Show in Sri Lanka. We are indeed proud to be partnering with Tantalize for the 2nd consecutive year. Catch us on the day of the Tantalize 2013 Grand Finale for live updates from the venue. But seriously folks, we would suggest you get hold of a ticket and be there to witness it all yourselves!