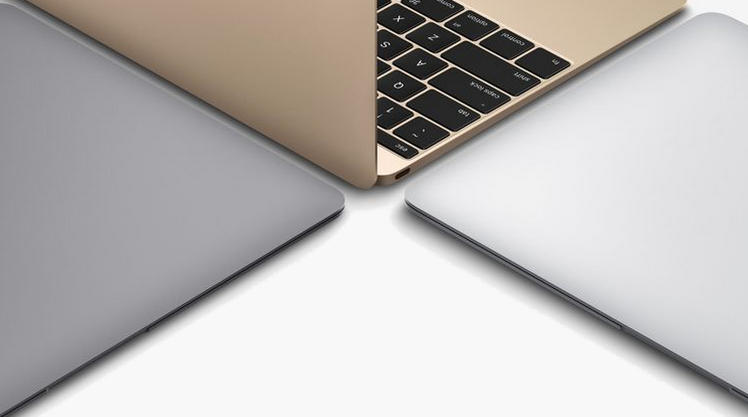 I, like so many thousands of others, watched the Apple event unfold across a live stream yesterday. Now most people tuned in because of the Apple Watch; everybody wanted to see Cupertino's timepiece on stage. Instead, what everybody went away talking about was the new MacBook.
Yes, Apple released a new MacBook – not the Air, not the Pro, just the MacBook.
I have no idea why.
First, let's examine what this is. The MacBook, outside, is a ridiculously light, amazingly thin 12-inch laptop. It's fanless. It's ventless. It comes in gold. It has a Retina display (basically, it's 2304 x 1440) with a black bezel, like those MacBook Pros. It's got a USB Type-C port, the one-port-for-all holy grail chased by the industry for decades. It's got an entirely new type of trackpad.
It's gorgeous.
It's impractical.
Let's have a look at what this really is: a experiment.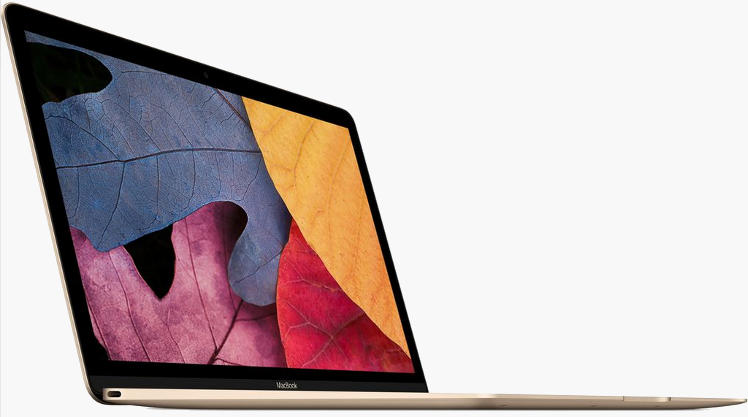 Now, many people bemoan the processor. The MacBook ships with a Core M processor. Intel Core M is all the rage these days – as manufacturers try to built lighter, fanless devices, Core M's Broadwell architecture has become the go-to processor, designed for power savings and low heat generation at the expense of performance. A similar chip to what's used in the Lenovo Yoga 3 Pro. It's nowhere near close to what the MacBook Air has right now, so it is a step back in terms of performance.
But we don't grudge Apple for building a low-power device, especially when you consider that this chip, as supposedly "weak" as it is, is way ahead of the 2011 Core 2 Duo MacBook Airs – and those things run Mac OS just fine. In fact, it's good that Apple want to make a laptop that lasts a bit longer.
Except the MacBook Air already does that. A year ago, Apple said that the 11-inch Air would run for about 10 hours. PC Mag did a video test and ended up with the Air running for 10 hours and 54 minutes on a single charge. Now Apple is making pretty much the same claim about the MacBook. Not that much of an improvement, is it? Especially considering that the Air – any version  – is considerably more powerful than this thing.
What about the port? Yes, USB Type-C is epic. The problem is that there's only one of it. Which means you can charge, output video or plug in a USB drive, but no two things at the same time. .
No, you can't charge it while using a dongle. No, that's not how you're supposed to be doing it. And since the rest of the world hasn't jumped on the Apple bandwagon yet, it also means you'll have to carry around an 80-dollar connector that you plug into the port and use to connect stuff to the new laptop.
But it does have a full-size keyboard, which apparently feels even worse than a chiclet keyboard (note to Apple users: chiclet keyboards are really bad. Don't delude yourself). However, it IS more expensive than the MacBook Air by almost 400 dollars. You've getting a slower processor, worse connectivity, and the only thing you can really brag about is how thin it is. The high-resolution display, so favoured on the MacBook Pro by graphic designers, is almost useless here because running Photoshop on this is an exercise in futility. The only reason anybody would have this thing is for the bling.
Apple claims it reinvented the notebook. It didn't. It's just messing with you. Perhaps the next generation will be exponentially better, as happened with the MacBook Air.  
Disclaimer: this article was written on a MacBook Air. Air Nomads for the win.