Starting another chapter in the Sri Lankan Social Media community gathering history, quite a number of Sri Lankan tweeps gathered today at the Sasakawa Hall in Colombo 3 for the first ever #TweepsIftar. Although 6 tweeps met last year during the Islamic holy month of Ramadan for a small #TweepsIftar, the event this year was the proper first event. The #TweepsIftar is a gathering of twitter users for a break-fast ceremony of Muslims during the holy month of Ramadan during which Muslims observe a fast during the day time.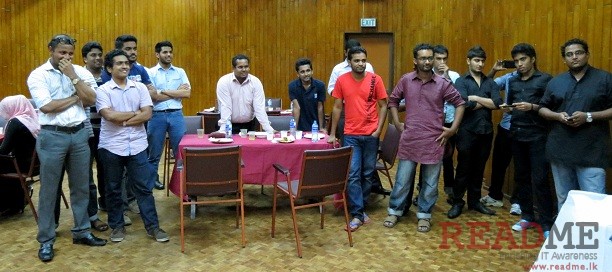 The event was initiated, coordinated and primarily organized by Muhammad Nasir (known on twitter as @MoAwesomeSauce) with the help of tweeps who were part of the #TweepsIftar last year and a few others.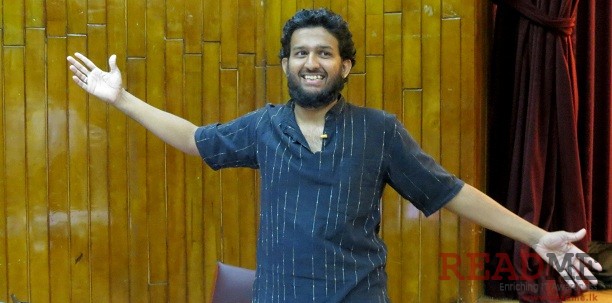 The interesting aspect of the event was that, the event was not limited to Muslims but tweeps of any faith, and it was good to see almost 60+ tweeps altogether joining in for the ceremony.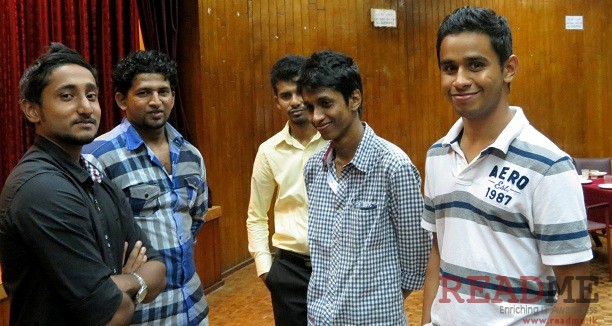 Arabian Knights (@arabicfoodlk) provided the food for the event which was irresistible for everyone who attended.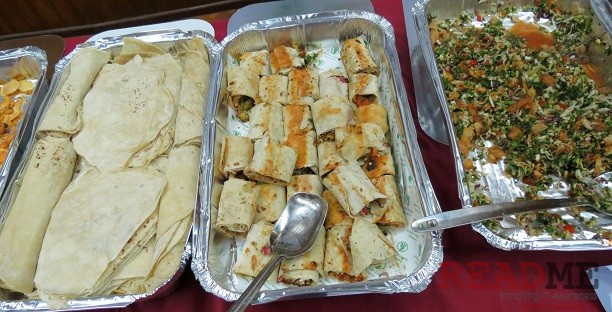 Nasir making a small speech at the event thanked all those who had contributed towards the event and for the support given. He also gave a small introduction on what the month of Ramadan is for Muslims and why Muslims observe fast.
Everyone who came for the event appreciated the effort put in organizing the event. Tweeps who attended the event were heavily engaged on twitter until late night talking about the event and following the new tweeps they had networked with during #TweepsIftar.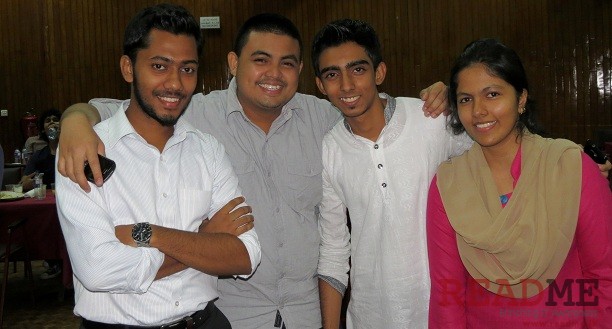 Nasir who was the chief organizer of the event also mentioned that he hopes the event will be done annually and more tweeps will join the event in the years to come. Many other tweeps were seen tweeting that this was a good start to show the religious harmony between Sri Lankan tweeps and hoped more events such as this in other faiths should also be organized.
Have something interesting and IT related to share? email the [email protected]