On Monday March 10, 2014 Sheffield Hallam University (SHU) in the United Kingdom launched Capture the Hacker competition at a public lecture held at the SLIIT Campus in Malabe.
Open to students experienced in experience IP packets and Linux, the winner of Capture the Hacker will be awarded a full scholarship for SHU's MSc Information Systems Security programme starting September 2014. Apparently SHU and SLIIT have been in an academic partnership since 2006.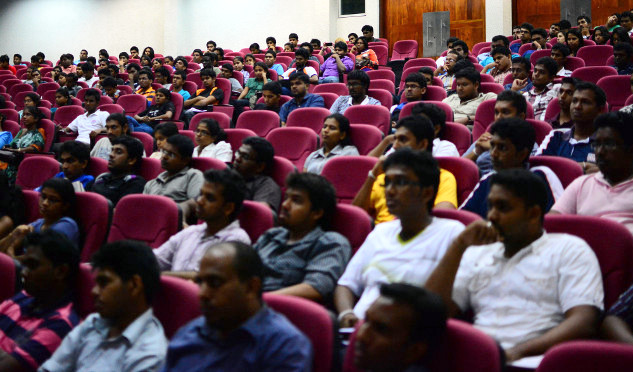 Over 200 scholarship seekers slash cyber security enthusiasts attended the public lecture titled  "The Changing Face of Malicious Hacking" conducted by Neil Richardson. He also ran a computer hacking workshop for SLIIT computer systems and networking students with course leader in Big Data Analytics Stephen Lofthouse.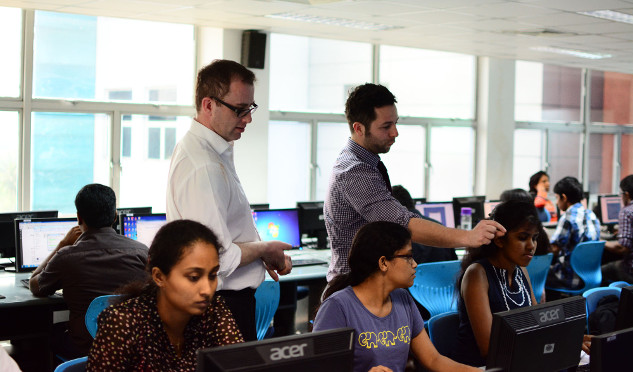 Check out their website www.capturethehacker.info/. The website is pretty cool,  designed to geek fantasies like something out of a retro command prompt. Remember it's open to all students experienced in IP packets and Linux – and the closing date is March 21, 2014. Get cracking!