You have 225 messages from 5 conversations!
That is a common sight in the morning when turning on your phone. WhatsApp, the world's most popular messaging app, seems to be getting more popular by the day. The only drawback it has had – especially compared to Viber – is the lack of voice calls. But no more, WhatsApp is finally bringing the long-awaited voice calling feature to your smartphone.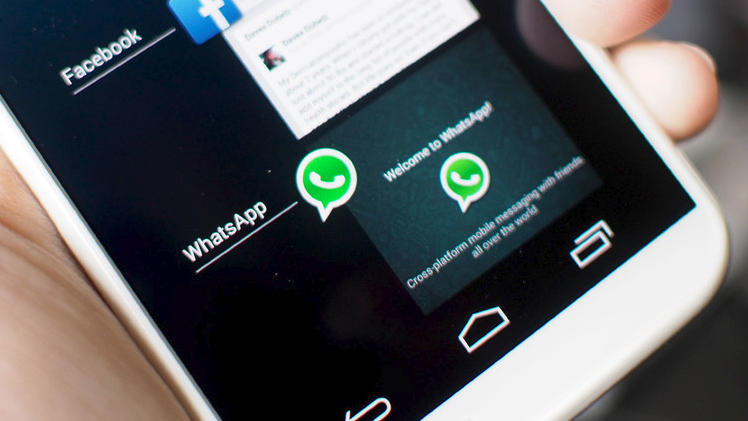 In February WhatsApp CEO, Jan Kuom, announced an initial update for Android and iOS with the voice calls feature, but we haven't seen it out – until now  Recently, keen-eyed users downloading the app have spotted a pop-up requesting permission to use your microphone to send "voice messages, record videos with sound, make and receive voice calls".
WhatsApp was bought by Facebook for $19 billion earlier this year and a voice calling feature arriving soon is not a surprise at all. If you're one of those WhatsApp users who are forced to Viber for free calls, you're finally getting a really good incentive to throw the purple out of the window..