Unique products created by passionate teams very often win in the field of business. Often asked questions by those who are keen on business sector: How to start a business, how will it earn revenue, and when will he/she reaches break even?
Accordingly, parallel with Yarl Greek Challenge season 3, Yarl IT hub held its third meet-up of sessions by angel investors and entrepreneurs on the 20th of September 2014 at TCT Hall, Jaffna. Sessions started with the instructions and formats of YGC 3 by a very enthusiastic Prithiviraj Kulasingham.
"Unlike last year, this year we need a working prototype of the products by the participants, where investors are ready to invest on the working prototypes of seniors at YGC 3," he stated during his session.
Prajeeth Balasubramaniam started his session next. The founding manager and director of Blue Ocean Ventures and also a founding partner of the Lanka Angel Network, Prajeeth's session was based on entrepreneurship and their part in YGC 3. Lankan Angel Network (LAN) is a Strategic Partner for Yarl Geek Challenge Season 3 and one of those who are going to provide judges, mentors and potentially investments for the senior groups in YGC 3.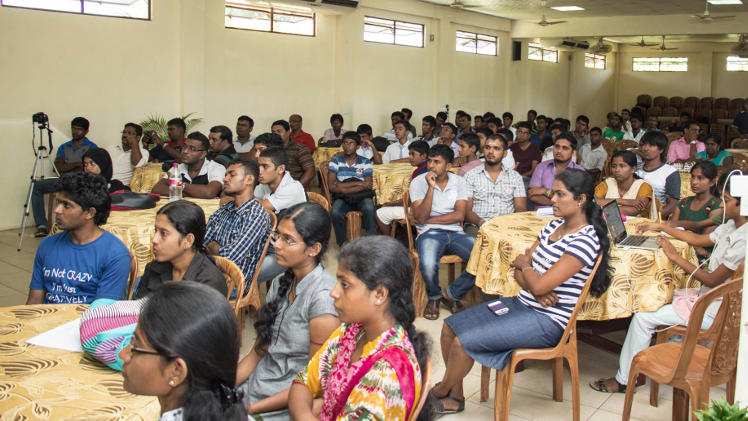 "Everyone can have an idea, but people who bring their idea to life succeed. If a person has the power to execute, make his/her idea real, and is with passion, ability to take risk, Lanka Angel Network is ready to invest, for we too have a deep passion to empower entrepreneurship," said Chairman at Lankan Angel Network, Eric Wickramanayake.
Subsequently, Prajeeth and Eric had a forum with the audience, where most of them questioned about their investment plans for YGC 3, and about investments on YGC juniors. To the former question it was answered that investments will be for seniors of YGC 3 with unique products and good team; while to the latter question, investing in juniors is illegal, since they're under 18, and yet once they're past the age barrier their products and ideas will be considered.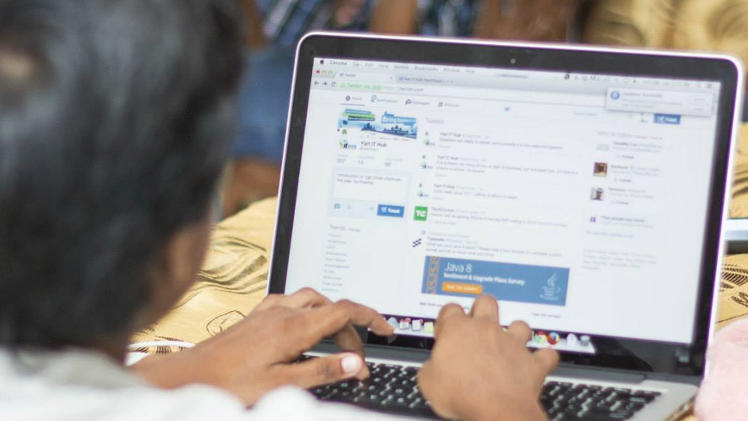 Shafraz Rahim, Developer evangelist at Dialog Axiata and organizer of Colombo API meet-up, spoke about Dialog's Ideamart API, which is playing a huge role in YGC 3. Next came the young entrepreneurs – Lahiru Pathmala, CEO of Takas; Rayhana Iyne, CEO of Glitteray and Indi Samarajiva, director of Yamu. They inspired the crowd gathered with their start-up stories, and had a forum with the audience.
The gathering ended with a few reminders on YGC 3 for seniors and juniors as well as with the vote of thanks.
Dates to remember
| | |
| --- | --- |
| Closing date for Applications for both Senior and Junior | 30th September 2014 |
| Extended Hackathon and selections rounds for senior finale | 31st of October, 1st of November and 2nd of November 2014 in Jaffna |
| Extended Hackathon for Junior and Judging | 31st of October and 1st of November 2014 in Jaffna |
| Yarl Geek Challenge Finale | 22nd November in Colombo |