YouTube launches app for Kids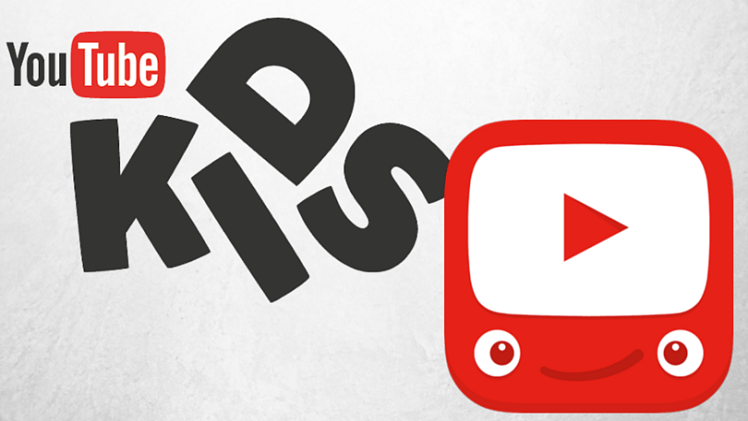 So YouTube is going to launch a new app specifically for children in order to make the site suitable for kids. Called YouTube Kids, the app will run separately to the main YouTube service and it will initially be available in the US only but will be released to the UK later. Additionally, it will have parental controls and restrictions on who can upload content. These controls include the ability to limit the amount of time children can spend watching videos, as well as a tool allowing the search function to be switched off, it is understood.
The app will have channels and playlists organized into four categories: Shows, Music, Learning and Explore with users will also be able to search for individual topics. The app will be free, but it will be available on Google's Android devices only.
Mario is now self aware
For those who want a blast from the past, German researchers have used AI (Artificial Intelligence) to create a version of Super Mario which is 'self-aware' meaning that the character can respond to commands and play the game on his own.
According to reports, the new version of the game is able to detect hunger when he hasn't collected coins and will automatically go and search for them, effectively meaning that he has begun playing the game himself.
The project is a part of AAAI (Association for the Advancement of Artificial Intelligence) video competition and displays videos from various scientists and researchers from all around the globe.
With his new found Ai, Mario can explore various levels on his own which help him gain knowledge about various items around him. Also once Mario is informed that he has to jump on a Goombah to can kill it, he can do it by himself.
Thanks to the Researchers at the University of Tubingen in Germany, Mario now has the ability to understand and respond to vocal commands and questions too.
Fogo's Modular Flashlight is now on Kickstarter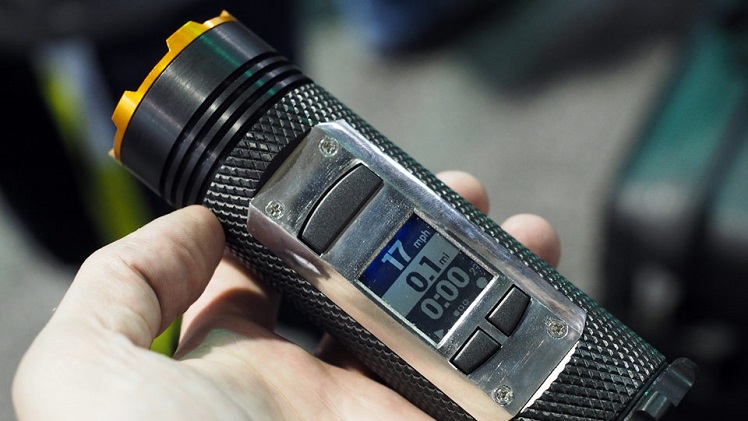 Fogo Digital has launched their smart flashlight on Kickstarter. For those who may not remember, Fogo's flashlight has an inbuilt GPS receiver and screen for showing your coordinates, a USB port for charging your phone from the flashlight's rechargeable batteries, and a smart cap port for adding proprietary modules that Fogo plans to sell separately down the road.
The earliest backers on Kickstarter can obtain the flashlight for $175 without a module or for $225 with a walkie-talkie. After the early-bird specials end, they both will go up by $25. After the walkie-talkie, Fogo plans on releasing caps for the flashlight that will include a satellite modem, laser rangefinder, or avalanche beacon. Other modules will be available around 2016.
The design has been slightly refreshed to a hardened plastic bezel around the screen, in order to boost the GPS's reception. The company is also working on adapters for the flashlight for Garmin and GoPro mounts.
On the software side of things, a new feature called Active Battery Management has been introduced which uses GPS data, ambient light conditions, battery state of charge, and estimated trip duration to optimize the flashlight brightness levels and GPS tracking rate to enhance battery life.